Tuesday, November 30, 2004
Wednesday, November 17, 2004
VW Golf R32.....the best VDub to date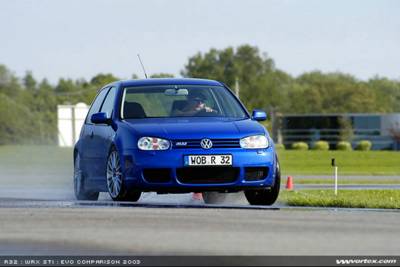 The bestest car in the whole wide world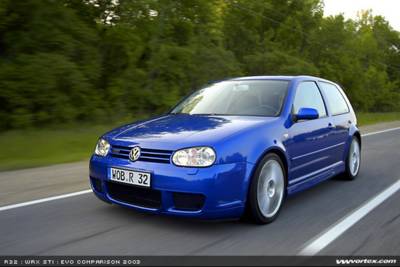 Another view of the bestest car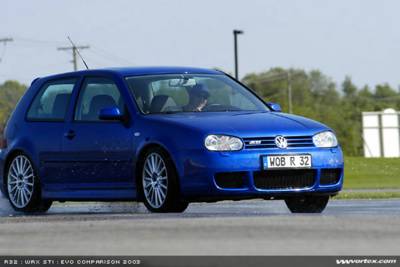 The R32 on Track......
In case you are interested....some good stuff to read....
Project R32
R32 First Drive
Blue Monday - Golf R32 vs. WRX STi vs. Lancer EVO
Ohhh yeah....and I did test drive the VW R32 and the Subaru WRX STI........sweet cars......but I guess after reading this post...you know which one I like...:)....though in Black....
Tuesday, November 09, 2004
Sin City
So what did a week in Vegas teach me????
-
Fremont street
is probably the most amazing place in Vegas....and yes I visted most casinos on the strip and still maintain that there is no place like Fremont street in all of Vegas
- I'm willing to risk much more in real life 'gambles' than on slot machines...
- Five card poker rules......
- If the choices made are right..well thought...then the gambles....big or small....will pay off
- There are better beers for regular intake in addition to Michelob Ultra...Sam Adams being one of them
- Sushi is good food.....
- Jagermeister shots do go down very smoothly....
-As per the Puneri the best casino on the strip is
The Bellagio
.....Off the strip I'd go with
The Hard Rock Hotel
-
The SEMA show
is an awesome place to visit for car enthusiasts like yours truly
-And last but not the least....the house always wins....though there are exceptions (biggest lesson)....